Juan87
VoivodFan
Member # 87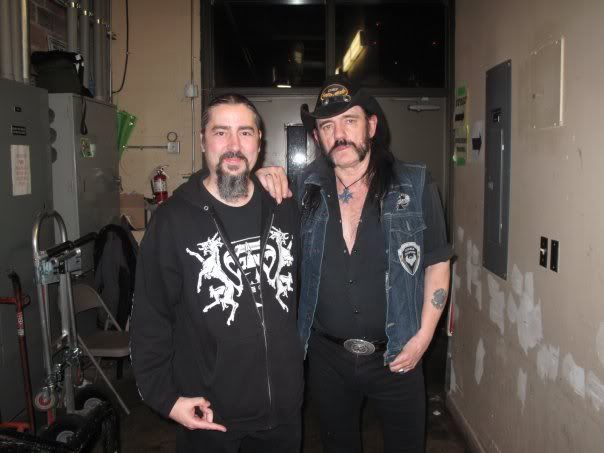 posted October 09, 2005 07:56





---
I had a few pints for Denis on the 24th. It is also my favorite uncle's birthday....coincidence? NO.

I've had a harder time than I thought about Denis's death......I loved Voivod, now I LOVE them. If that makes any fucking sense.

Happy birthday, Denis. You are great. Everyone around you has the same virus.....


NOT forgotten!!
--------------------

---
| IP: Logged