Hypercube
VoivodFan
Member # 33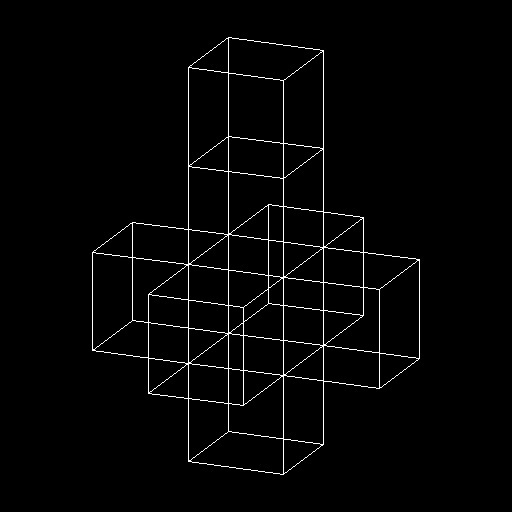 posted August 12, 2019 04:32





---
Simply a fantastic high energy concert from Voivod. Small venue, packed with old and new fans, close and hot. Setlist mixed The Wake and classics.
First time I could listen to "Into My Hypercube". Flew into me like a drug.
I missed Blacky, but I have to say, Rocky got a great charisma. And is there a person with more positive radiation than Chewy?
By the way, it was Snakes 55th birthday. Nice celebration.
Thank you, Voivod.
Voivd, Voivod, Voivod, Voivod...
---
| IP: Logged